Streets Kitchen registers as a limited company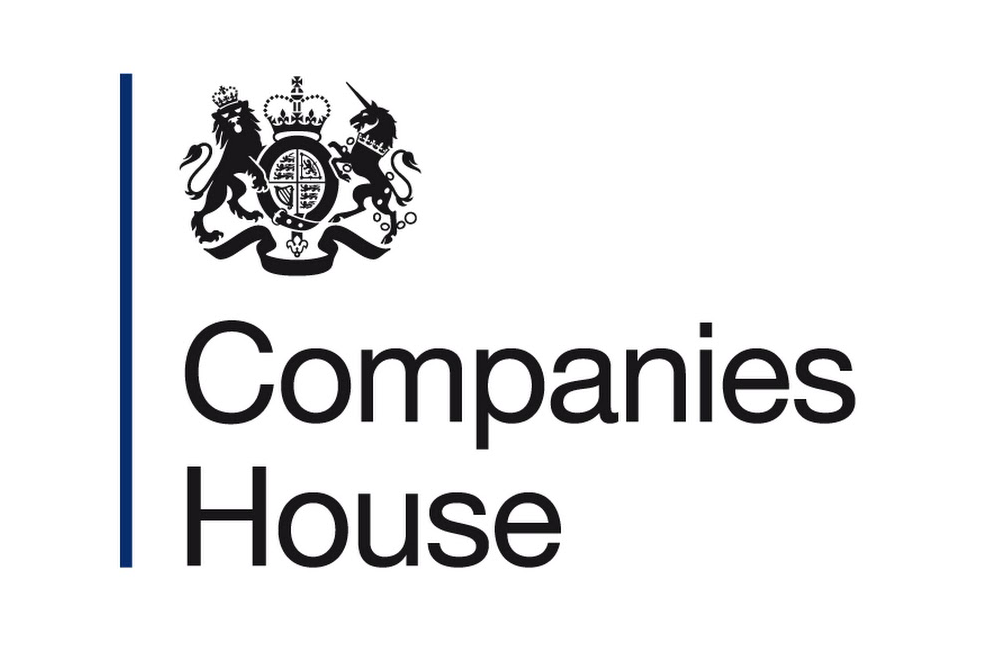 As of the 11 June 2018, Streets Kitchen has been registered with Companies House as a limited company. We'd like to take a moment to explain why we've made this decision. 
In order to access ethical banking, which will help us to better manage the donations and financial support that Streets Kitchen receives, we need to be formally registered as either a company, charity or social enterprise.
Streets Kitchen, like any other outreach project, has expenses built into the day-to-day running of our Solidarity Centre and our daily street services. These expenses have commonly been covered by the kindness of strangers, and our volunteers.
Having a business account will mean that the wider public are more easily able to support Streets Kitchen via sites such as Golden Giving and PayPal, and will make it easier for us to partner with and receive support from businesses and other organisations in a way that's both transparent and flexible.
After consultation and consideration, we firmly believe that limited company status will allow us to do exactly that, as well as bringing a degree of financial stability and consistency to our day-to-day work. As a company 'limited by guarantee' Streets Kitchen will have no shareholders, and all our financial statements and accounts will be freely available to view online.
Why did we not register as a charity? Well, becoming a registered charity would have meant giving up our right to be vocal about homelessness, including lobbying against government policy that could have a detrimental impact on the UK's homeless. As anyone who follows us will know, Streets Kitchen will never be silent about the continued and growing inequality in this country, or the ever-increasing numbers of people that we see living on our streets.
Of course, Streets Kitchen will remain a non-profit organisation, and 100% volunteer-driven. Our banking will be handled by both the London Capital Credit Union and Triodos Ethical Bank, in line with our ambition to maintain an ethical approach in all that we do.
As we look ahead to new projects and opportunities to support homeless communities across London, we're pleased to have taken a step that we believe will ensure our long-term future. We'd like to thank every one of our volunteers, partners and friends for the passion and dedication that has seen Streets Kitchen grow to a point where this is necessary.
We hope our friends and followers will understand why we have chosen to make this step and continue to support our work in the future. If you've any further questions about what this will mean for Streets Kitchen, please get in touch.