Manchester: #NoMoreDeathsOnOurStreets Rally 27 Oct @ 1pm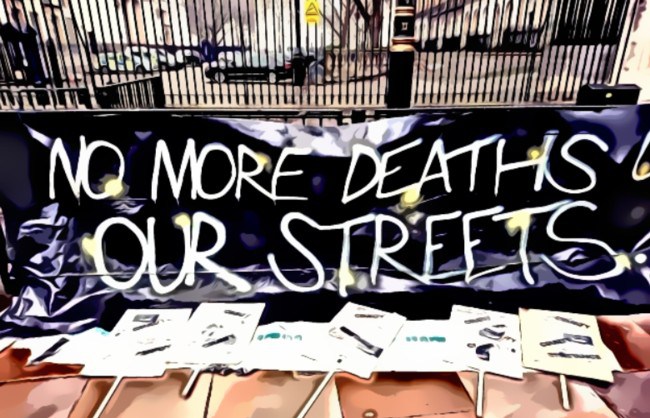 4 homeless Deaths in 2 weeks, this should be headline news.
Enough is Enough…..
Join us on Saturday 27 October at 1:00pm
Piccadilly Gardens, Manchester, M1
https://www.facebook.com/events/348566599223547/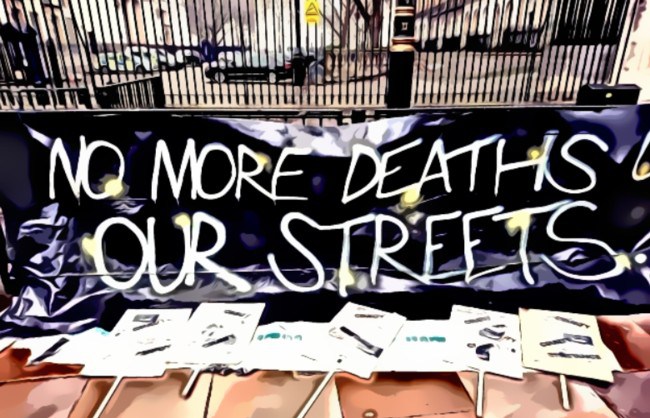 Why is Manchester failing the most vulnerable in society?
We will be raising awareness and we would ask everyone who attends to bring a sleeping bag or large jacket so we can hand out to all the outreach teams in attendance. We will March to the town hall to hear from the streets & those from our homeless community.
We will light candles in honour to remember those no longer with us.
One love
#NoMoreDeathsOnOurStreets