We have written an article for Huck Magazine about the latest comments from the Home Secretary, Suella Braverman. It is part of the Season of Hope, a series run in partnership with Peace & Justice Project. We explain why we will continue our vital support work while the Home Secretary threatens to criminalise us and many like us.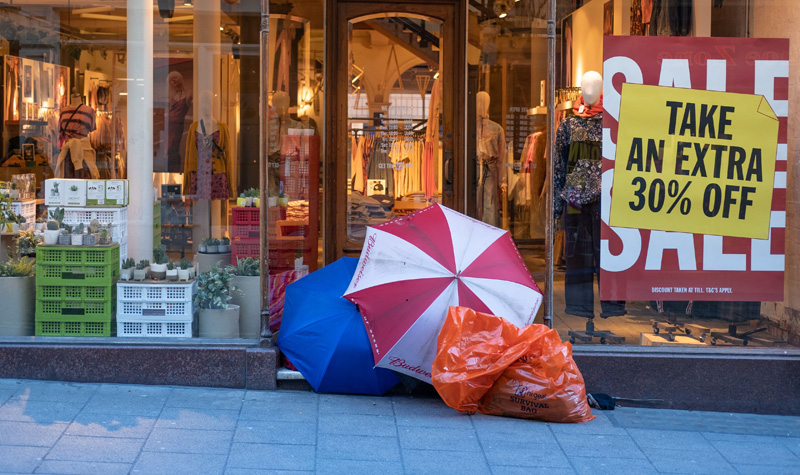 Along with many groups across the UK we will continue to attempt, in very challenging circumstances, to bring some small relief to those experiencing homelessness on our streets. If the Tories wish to make us criminals for our actions so be it, we stand ready, unjust laws are made to be broken.
Along with the Tories, Suella, and her headline grabbing right wing rhetoric, needs to be consigned to the dustbin of history as soon as possible. We can but hope that any incoming Labour administration will attempt to better support those experiencing homelessness. Though, Labour leader Sir Keir Starmer's silence on homeless issues in his own constituency of Camden and elsewhere is not inspiring us with any confidence.